Empower your Organization to Optimize your Value Stream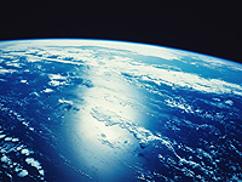 EmpowerStream

offers Process and System Improvement services to general manufacturing, auto OEM, and the Tier 1 & 2 Supply base.

Our services focus on supporting your performance improvements, which by extension may involve your Suppliers or Customers.
We can help, whether in a preemptive or reactive mode. Reduced Customer issues, internal problem avoidance or internal countermeasures to reduce frequency and severity of possible processing failures can be the outcome of our help.
These initiatives have the potential to reduce your Cost of Poor Quality, improve your resource utilization and make happier Customers.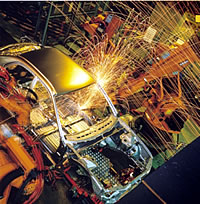 EmpowerStream can help you
Improve Supplier Performance

Understand opportunities for Process and Systems Improvement

Determine process improvement training needs and implement a training strategy

Implement Lean/Kaizen and improve Your Value Stream

Support your Customer during Launch

Manage Customer-performance-related process improvement

Why you WIN With EmpowerStream
Reduce costs of Supplier/Customer Incidents
Improve Value Stream:

Match output with demand
Improve First-Time Yield
Reduce Inventory Value
Free up resources

Improve Cost of Quality
Process predictability
Improved Service
Reduce Customer issues